EAT. DRINK. LOVE | Eat, Drink Madison loves our food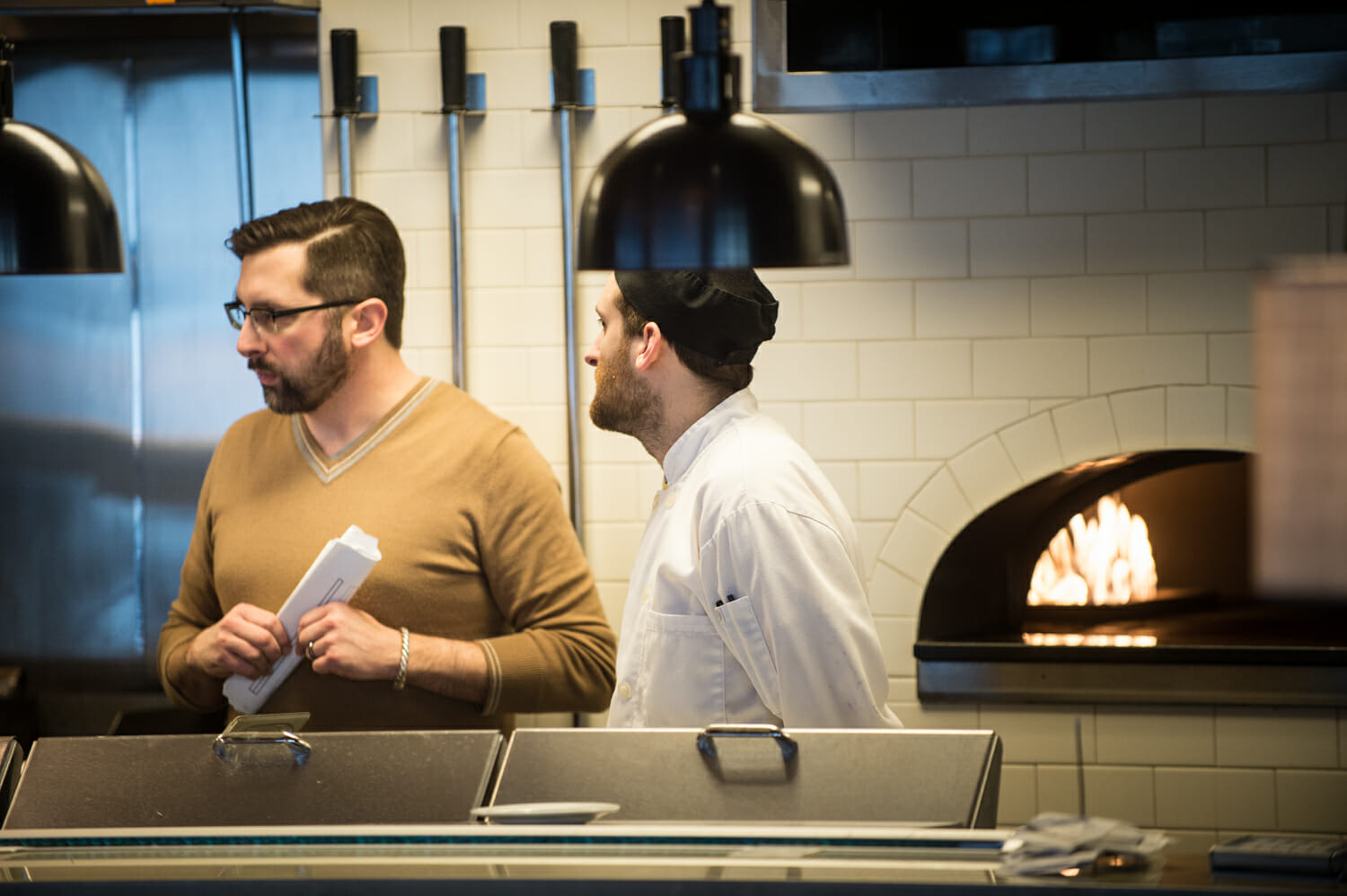 EAT. DRINK. LOVE!
Whether you're looking for a night on the town, or a casual night with a great sunset, The Edgewater has what you're looking for!
Last week, The Edgewater hosted the ever-popular Brian Lee of Eat, Drink Madison – he loved Chef Joe's latest menu so much that he just had to write about it! Read the full review and see what he has to say about our unique, modern, Midwestern dining experience!
Published on Jul 26 2016
Last Updated on Nov 23 2021
Categories: Beer, Dining, News, Press & Media
Tags: Augie's, Boutique Hotels, Capitol Square, Downtown Madison attractions, Food & Beer, Luxury Hotels, The Edgewater, the statehouse, Things to do in Madison