Meetings at The Edgewater Hotel
Vision and Views. On The Water.
The Edgewater Hotel is Madison, Wisconsin's foremost hotel and conference center. With a central location, elegant venues, the finest food and unrivaled rooms, the Edgewater is the perfect place for your next meeting or conference.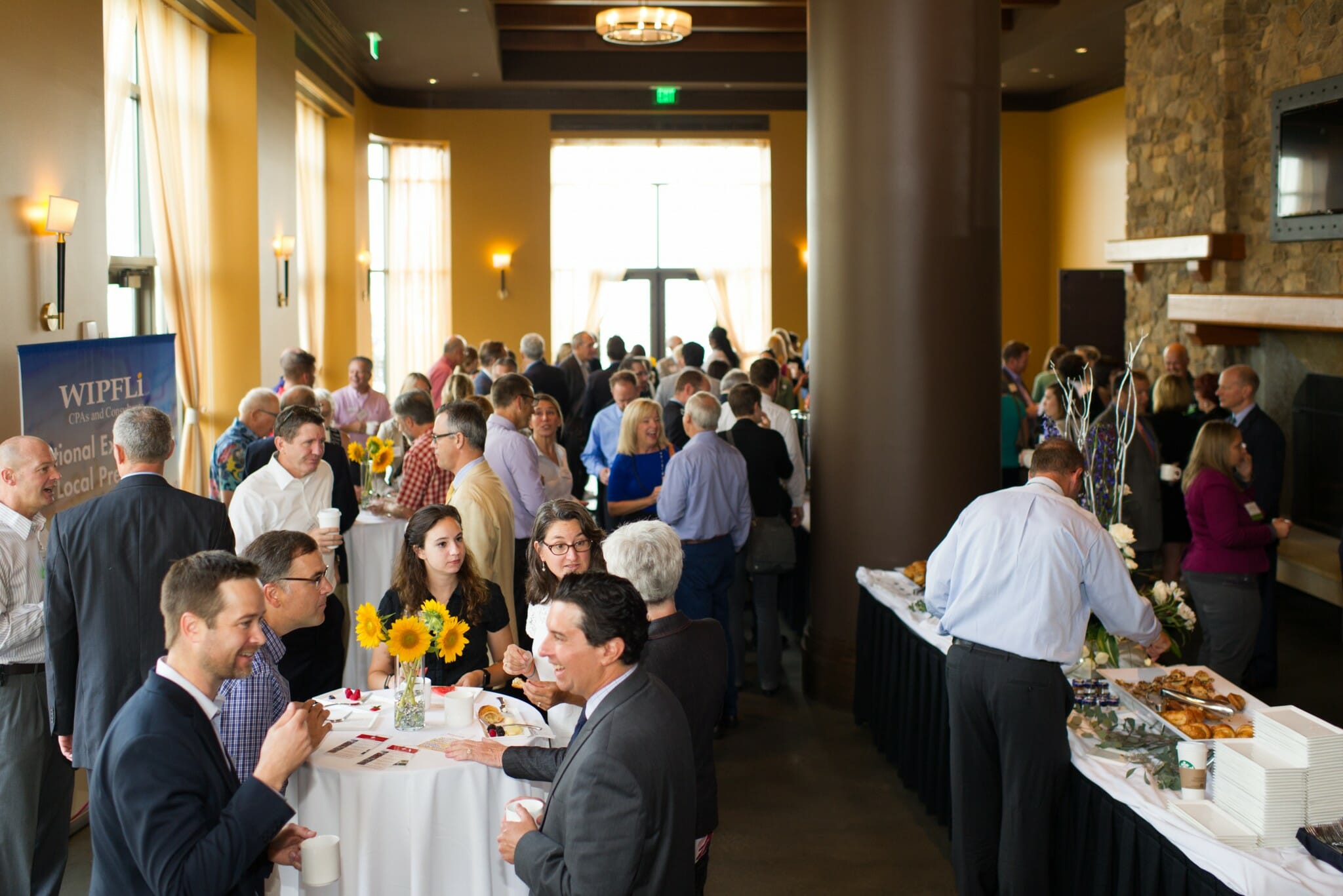 A Centrally Located Meeting Space
Located on the shore of Lake Mendota in the heart of Downtown Madison, we're within walking distance of the city's most popular attractions – State Street, UW-Madison campus, The Capitol Square and so much more. Your meeting attendees will love being able to get out and explore all that our city has to offer.
The Edgewater today, after an expansion and renovation in 2014. The original tower, on the right, retains its Art Moderne style features, while newer elements, such as the Langdon Tower, left, blend with other nearby architecture.
Of course, The Edgewater is a Madison attraction in its own right, and our historic property, with its sweeping views of the lake, exciting events, amazing restaurants, gorgeous spa and elegant rooms means that your guests can find everything they need without ever leaving the hotel.
Multiple Meeting and Conference Venues
The Edgewater isn't your average convention center. With over 14,000 square feet of indoor space, seven breakout rooms, multiple ballrooms and four special event spaces, our property can be configured to support an event from 8 people to 800. Our venues include the The Grand Ballroom and Terraces, The Madison Room, The Mendota Ballroom, The Red Crown Club and The Sky Bar. Special events can also take place at The Boathouse, The Plaza, The Pier, The Ice Skating Rink and The Ice House, depending on the season. Download our meetings brochure and see which space is right for your group.
Your Meeting Planning Team
Our meeting and event planners have decades of experience planning meetings and events. From finding the right menu to working with outside vendors, our team makes planning your event easy and fun. Contact any one of them to start planning your event today, or fill out an RFP with your event details.
BOB CASTON, DIRECTOR OF SALES
Phone: 608-535-8171
Email: bcaston@theedgewater.com
TINA JACOBSON, GROUP SALES MANAGER
Phone: 608-535-8183
Email: tjacobson@theedgewater.com
EMILY JANNEY, CATERING SALES MANAGER
Phone: 608-535-8245
Email: ejanney@theedgewater.com
KORTNEE BROOKS, CATERING SALES MANAGER
Phone: 608-535-8172
Email: kbrooks@theedgewater.com
A/V Equipment and Dedicated Wi-Fi
The Edgewater is fully outfitted with the latest Audio/Visual equipment and staffed with in-house A/V technicians. From lighting and rigging, to conference phones and printers, to microphones and projectors, we have what you need to make your event a success.
Need bandwidth for a conference? Our wi-fi provisioning is first in class and administered by our dedicated IT department. Your group will be able to communicate and connect seamlessly.
Want to make a great first impression? Reserve our spectacular media wall on the mezzanine and delight your guests with personalized photos and information.
Extraordinary Food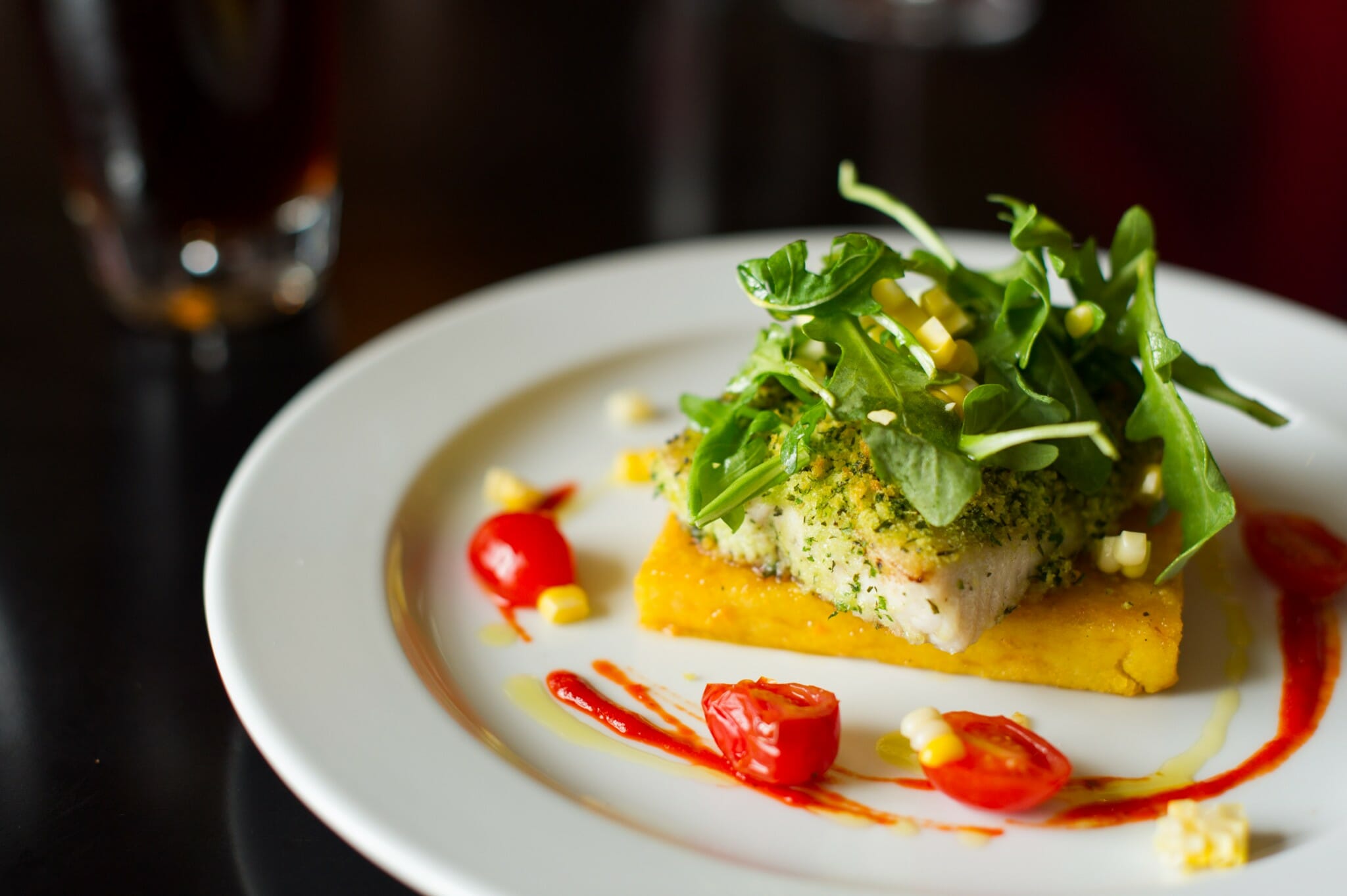 The Edgewater is home to some of Madison's finest cuisine. Chef Joe Heppe's focus on Midwestern Modern dining means your event's fare will be memorable and delicious.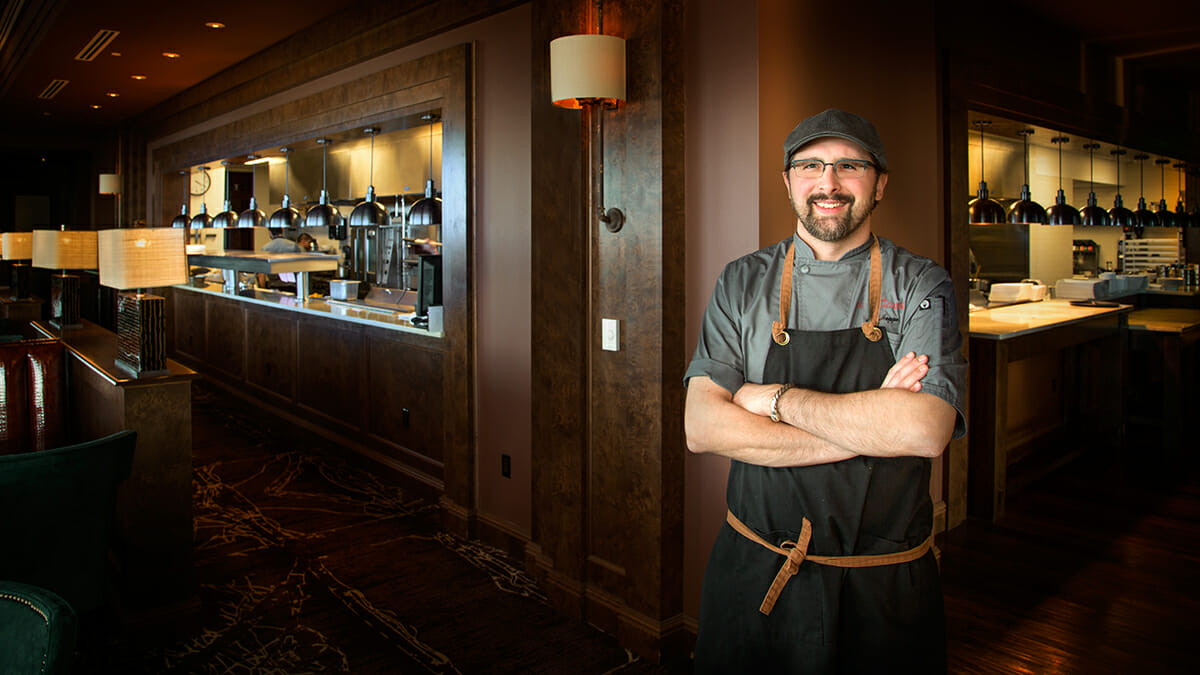 We offer mid-morning coffee break snacks that are refreshing and healthy, box lunches that are sure to please vegetarians and carnivores alike, innovative fine dining, and everything in between. We have options to fit your budget and your taste. View our banquet menu.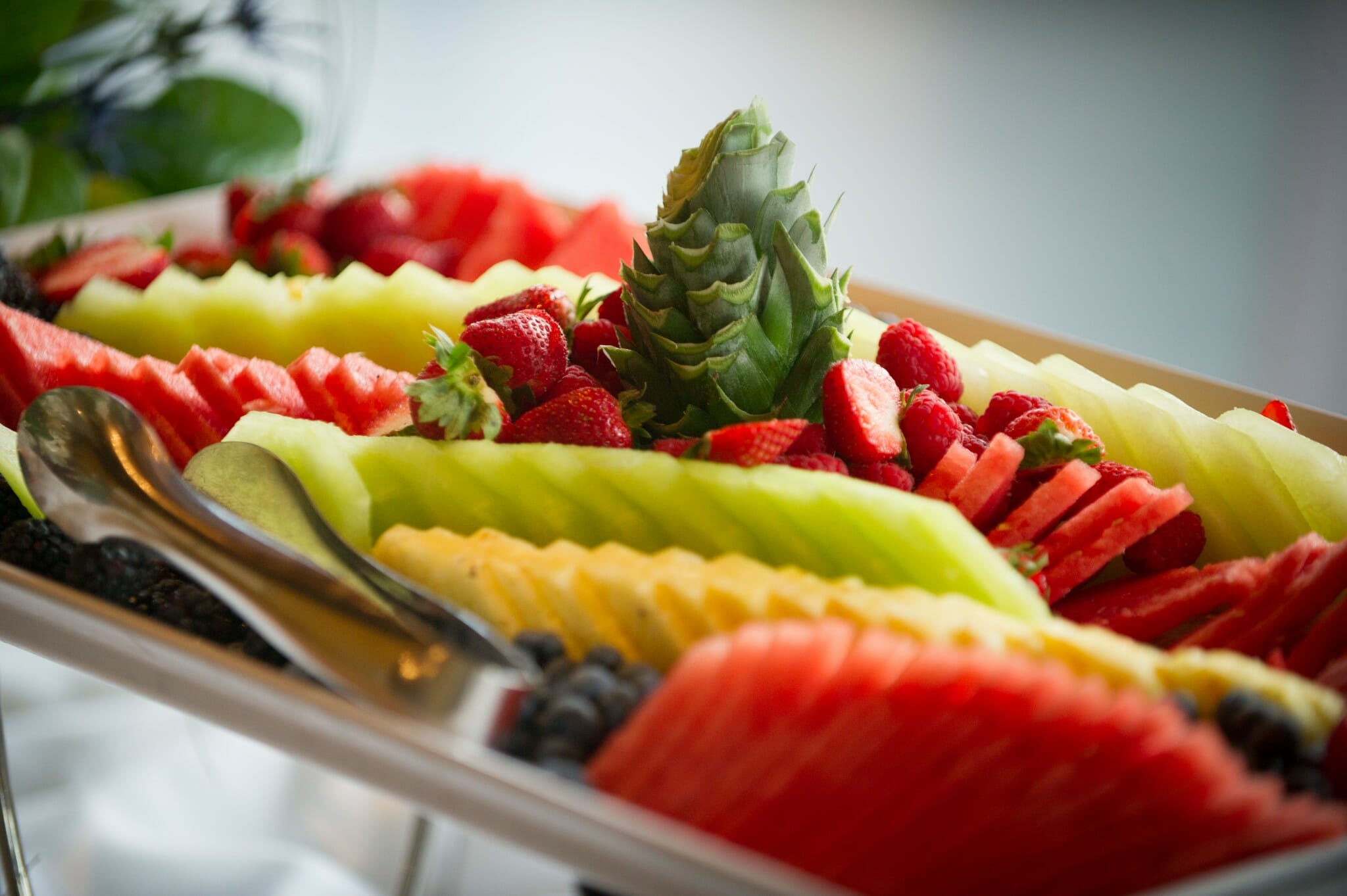 Feel at home in our rooms
Guests at The Edgewater enjoy AAA Four Diamond rated accommodations – the highest awarded to any hotel in Dane County. Elegant rooms, spacious bathrooms, spa showers, tasteful decor, and gorgeous lake views.
Your attendees can also treat themselves to a relaxing time at The Edgewater Spa – recognized as one of Wisconsin's finest luxury spas.
Get started
Ready to plan your event? Fill out an RFP to get in touch with one of our dedicated meeting planners.
Published on Nov 13 2016
Last Updated on May 05 2022
Categories: News