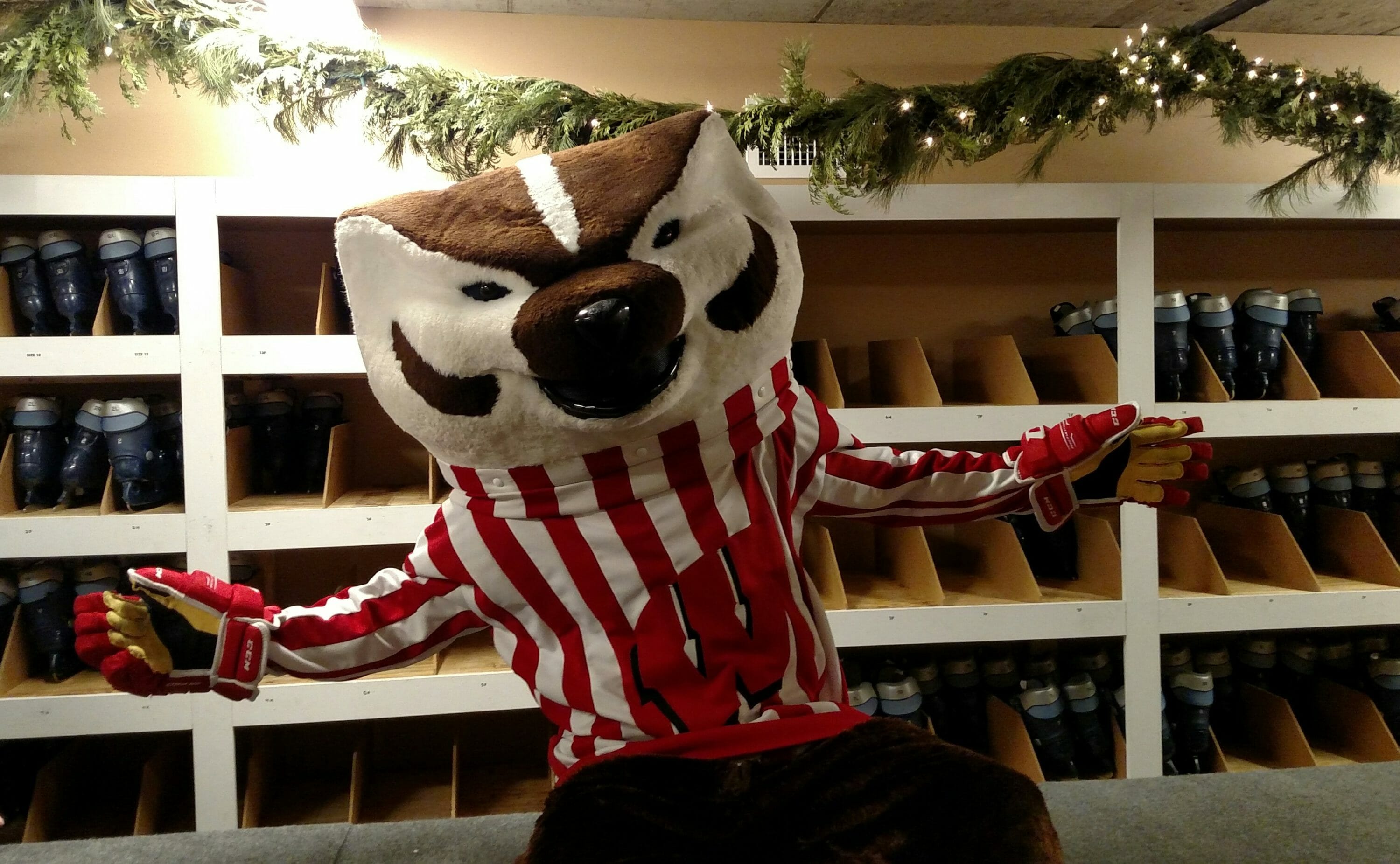 UW Men's Hockey Team Skate
January 8
10:00 am – 11:00 am
Join us for our annual Wisconsin men's hockey team skate at The Edgewater Ice Rink on Sunday, January 8 from 10-11 am.
Fans will have the opportunity to meet select members of the team!
Skating, autographs and photo opportunities will be available and rink admission is free from 10-11am. All ages are welcome to attend. Skate rental is available through The Edgewater Hotel for $3 or guests may bring their own skates to use.
Please check www.IcehouseMadison.com for daily weather updates and rink news.