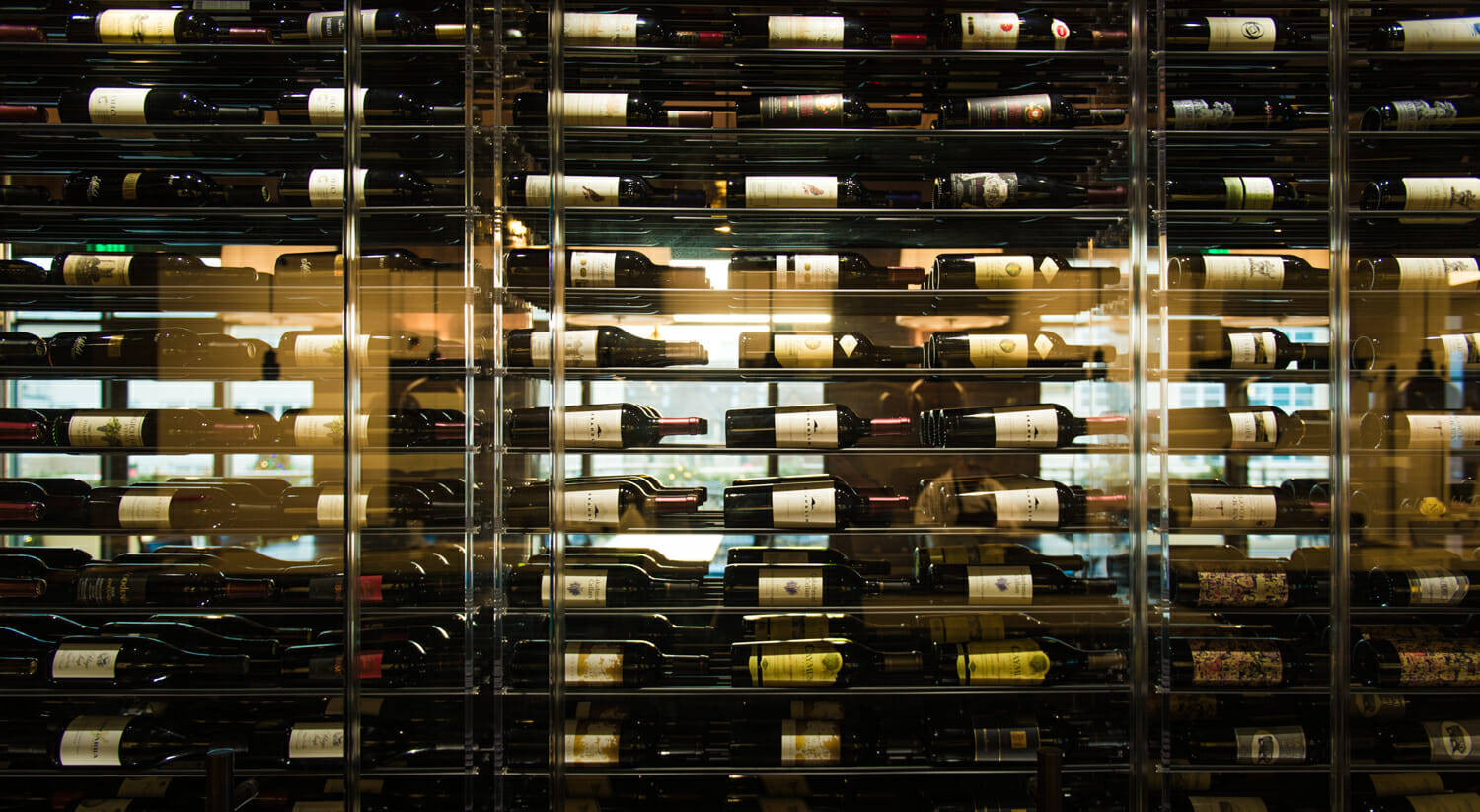 Restaurant Week 2017 at The Statehouse
Join Executive Chef Joe Heppe and his culinary team at The Statehouse for Winter Restaurant Week 2017, January 22-27! Throughout the week guests will taste a sampling of signature dishes from The Statehouse, showcasing the team's commitment to feature local Midwest cuisine.
Dinner will be served in The Statehouse for $35 per person. Starters include a Skuna Bay Salmon Chowder, Wisconsin Beef Meatballs and an Arugula & Prosciutto salad topped with almonds, cherry vinaigrette and Hook's Blue Cheese.
Local trout from Rushing Waters Fisheries out of Palmyra, Wisconsin, leads the entrees and is served with a squash spätzle, house bacon choucroute and mustard seeds. A tender Pork Collar from Fox Heritage Farms in Fitchburg, Wisconsin, replaces traditional pork chops, putting an underutilized cut of pork on display. Smoked Beef Short Ribs—a crowd favorite—will be served with a potato brie croquette, giving a nod to Chef Joe's vast experience working with Spanish Tapas and last, but certainly not least, is a vegetarian option of Butternut Squash Ravioli with house-made ricotta and oyster mushrooms.
Dinner culminates with several sweet and savory options, including a Glögg Poached Pear Tart, Tcho Chocolate Pot de Crème and Cotton Cake—a bite featuring a light cake texture with cheesecake-like symptoms—served with quince jam, almond crumble and basil.
A Winter Restaurant Week lunch will also be available for $15 per person featuring many of the dinner options, as well as entrees like the house-cured pork pastrami sandwich with seasonal kraut and malt vinegar house chips and a Jr. WI cheeseburger with bourbon pickles and house bacon.
For dinner reservations call 608.535.8230.